Life at Cityweb is dynamic and fun filled. It is a great place where people love to work and explore more with each passes of days. A career with freedom, full of learning and development opportunities for fresher's as well as for experienced too and the truly amazing support to help you ace for brighten your career.
Cityweb is a place where different people come together as one team, get creative and deliver results. We like to learn from each other and have fun in the process.
The trend of motivational support from Directors makes us feel like a family which creates great bonding between each other. Everyone here works together to achieve a common goal in creating better change for our clients. But we also respect each other's individuality. Because that's what adds value to the team.
Our culture makes daily challenges enjoyable and rewarding and is one of the reasons why Cityweb is a great place to work.
Memorable Events of Cityweb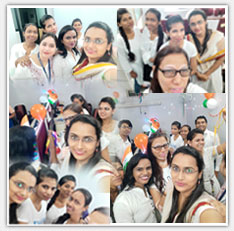 15 August 2019
15 August 2019
We Cityweb, showing patriotism for our nation, and celebrating the togetherness in white outfits.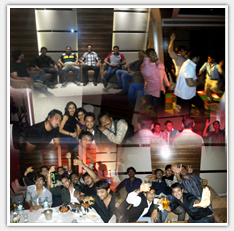 Annual Day Party
Annual Day Party Pride
Team had a great gala time at Pride, a day where nobody missed the chance of burning the dance floor.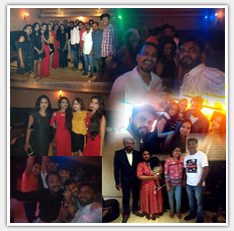 Annual Day Party
Annual Day Party Czaar
Another annual day celebration at Czaar, superbly spent musical night and burnt the dance floor.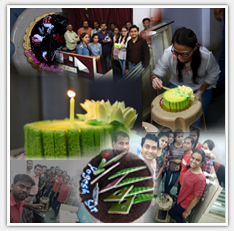 Birthday Celebration
Birthday Celebration
A day is always special and memorable when it comes to celebrate team member's birthday.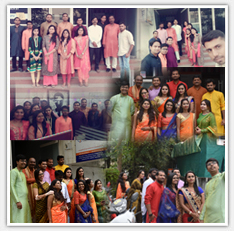 Diwali Celebration
Diwali Celebration 2019
Fun filled day with Traditional outfits, rangoli designs, sweets, crackles and countless selfie with unforgettable memories.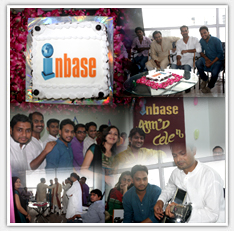 Cityweb Birthday
Cityweb Birthday
Most memorable day for all Cityweb team members, cityweb's 10th birthday celebration & "Lots more to come".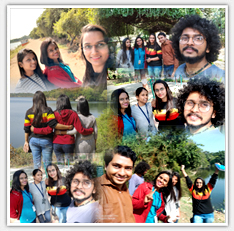 Aambazari Visit
Ambazari Visit
Our creative team at Ambazari Garden for exploring lake and garden shoot few videos too and had fun.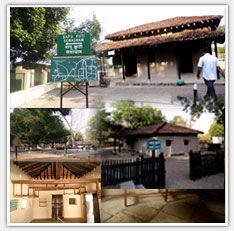 Sevagram Visit
Sevagram Visit
Joy of exploring the Bapu's Aashram and felt the real peace, at times it is truly requires.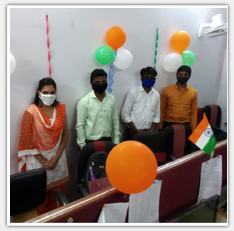 15 August 2020
15 August 2020
Independence day celebration with social distancing and care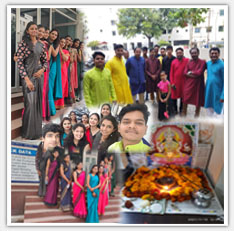 Diwali Celebration
Diwali Celebration 2021
The day started with a small Rangoli, Decoration and Designer Diyas. . We tried to make everyone happy this Diwali, not only our employees but also our valuable Clients