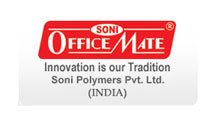 How we helped Soni Officemate to Generate Business Enquiries & Revenue Online?
Soni Polymers Pvt. Ltd is ISO 9001 certified reputed brand, manufacturing school & office stationery since 1981. Besides being a well known company in India, it also supplies products to some of the world-renowned organizations in Asia, Africa, UAE, Europe, & the USA.
Background
Soni Polymers Pvt. Ltd is a big brand and holds significant brand recognition within the industry.
However their online presence was rather frail.
They had a static website.
We saw it as a hurdle considering that they were catering to an international audience.
The company wasn't driving much traffic or revenue through it.
They hired our team to address these weaknesses to help them improve their site's user experience, overall architecture, reach, and drive additional traffic and revenue.
Results
By implementing relevant structure and strategies on their site, we helped them to achieve many new milestones including bagging some prestigious orders online.
We also helped them to cut down cost by bringing down manpower engaged in web development/digital marketing from 6 to 1.
---
PHASE-I
Duration 15 – 30 Days
Transformed Static Website into an e-Commerce Platform:
We transformed Soni Polymers Pvt. Ltd's static website into an e-commerce platform. This helped them to cater to their online customers 24X7, 365 days; facilitated placing orders & payment online. This phase lasted around 45 days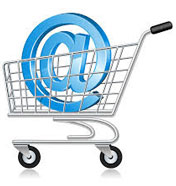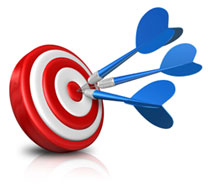 PHASE-II
Duration 30 – 45 Days
Developed & Executed SEO Strategies:
We implemented SEO strategies that met current quality standards. We followed pagination guidelines, created XML sitemap, re-writing Meta tags, amongst many other things which enabled proper indexing of each and every page on the site and ensured that we did not miss a single vital opportunity of being listed in the search results pages. This had a remarkable and positive effect on its organic search results. This phase took about 90 days.
PHASE-III
Duration 3 Months Onwards
PPC Campaign
By launching a PPC campaigns (adwords) we were able to effectively boost their presence. This also helped them to dramatically improve their penetration in several Indian metros like Hyderabad, Bangaluru etc. This phase lasted about 3 months All this was done within the period of 7-8 months. If the above case study sounds interesting, and you'd also like to have a steady stream of buyers coming from your website, you can email us for a one-to-one & confidential discussion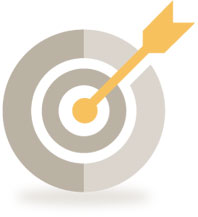 Please contactus for custom Web Application development and software development consulting with ASP.Net, ASP, PHP and API Integration software development resources and Outsource software consulting with US based management and consulting and India related development costs