Power of Digital Marketing that Helps Suyog Brass Band to Perform in an International Event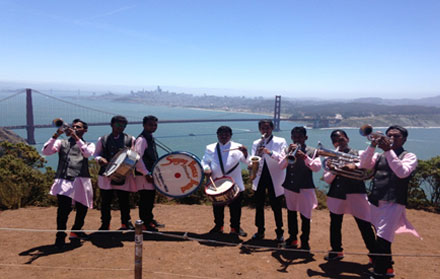 International Suyog Brass Band
International Suyog Brass Band has been into orchestra since 1978, and that time this brass band had only 10 members, performing live in marriages, religious functions & festivals at the local level. One day… they woke up with a dream of doing something big! And the rest….like they say, is history….! As the thought to perform before a larger audience in a different league struck they approached Cityweb to help shape their vision and take it forward. They gave us a free hand to do all those things that would take them closer to their goal.
Background
The slate was clean and we started from scratch. We created an identity for them by designing their very first logo; gradually as planned, we reached a stage & time when we were ready to launch them online. That's when we designed their website and gave them an online presence.
To market them, our digital marketing team make the strategy over a musical band. On the basis of strategy, our team decided to freeze on email campaign, content promotion, video marketing, and social media marketing which they thought would prove to be an effective strategy as it would get them direct and exclusive attention of those who could hire them. We did market research and identified a list of companies that could be their potential customers.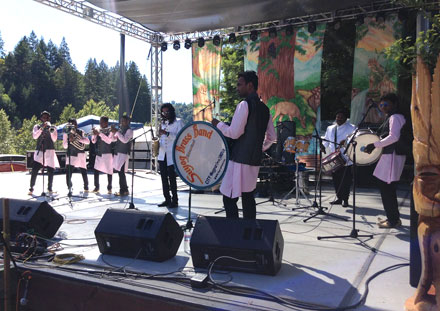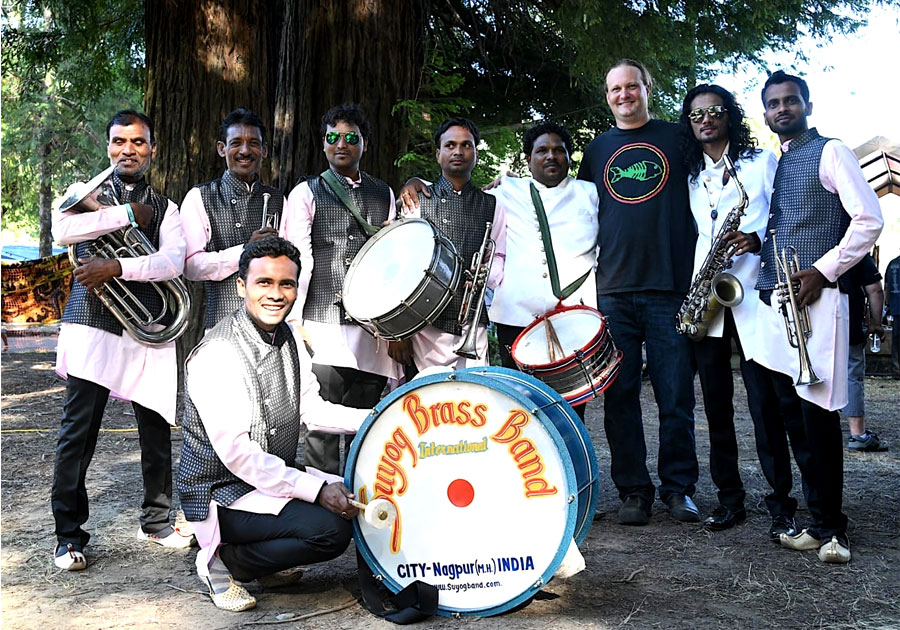 Results
We sent out our first batch of customized emails to all these companies and the response indicated that the marketing was bang on target! We continued sending out emails, receiving responses…this went on for a few months. We also float video on YouTube & the response of video indicate that we on the target.
Finally the hard work and focus reaped rewards and they lapped up their first contract to perform live before an audience in USA! Their happiness knew no bounds once the deal was sealed.
By the time you read this maybe they are on their way up… winning hearts, earning good reviews and bagging more contracts….. .
Live Performance in California USA
Finally, International Suyog Brass Band achieves what they want. They attend their first live performance in most popular brass band event for Summer Arts and Musical Festival in Garberville, California USA on 03rd June 2018. It was a proud moment for brass band team to perform in front of such a huge audience & people were enjoying the various song themes like "Hothon Mein Aisi Baat" "Dum Maro Dum" "Aaja Aaja Mein Hoon Pyar Tera & "Don Movie Theme". Really International Suyoug Band makes American audience to dance on their feet. Now International Suyog Brass Band has become an India's First International Brass Band who performs in USA.