Privacy Policy
Personal Information
We may collect and maintain personal information from Users such as name, email address and mobile number in various ways. We will collect the personal information of user only their prior permission.
Use of Personal Information
We may use your personal information for personalize user experience, to serve better customer service, to send periodic emails / newsletter or to contact user for responding there queries.
Disclosure of information
We may disclose client information in business proposals, portfolios and client page if we believe the reveal is appropriate and ensure our site policies, comply with the law or not breaching the privacy, rights or safety of ours and others.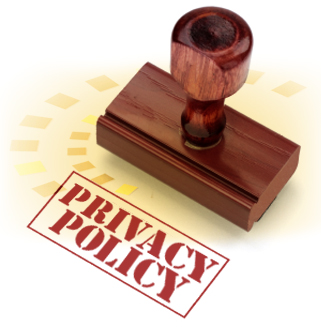 At our discretion we may include third-party links, services & testimonials on our website. We may use the information stated by you for promotional purpose, however we maintained the safety & privacy of our customer. We take all necessary efforts to preserve your dignity and keep you satisfied with our work terms. All brands logos & related content mentioned in website is the property of the respective brands.
Cityweb sign non disclosure agreement with third-party to keep confidentiality of data exchanged between the parties and do not disclose the client work and information. Also we worked on government projects but not disclosed it due to NDA.
Social Media Widgets
We includes social media features like facebook, twitter & other widgets and your interaction with this governed by our privacy policy terms.
Email
We use your email address to respond your comments, reply to your queries, sending you newsletter or any promotional activity. Remember not to include your confidential data in it for better security.
Security of Personal Information
We take proper precaution and security measures to protect personal information that is provide by user. Your personal information will not sell, distribute or lease to third parties unless your consent or permitted by law to do so. The information is encrypted to prevent it from unauthorized access or disclosure. Our service executive granted access to use this personal information only in certain cases.
Acceptance of terms
If you are not agreeing on terms of these privacy policies then do not indulge with this site. Using this site signifies your approval to this privacy policy. Cityweb may change this policy terms from time to time and inform you by updating this page.