Social Media Marketing Company in Pune
The social media is gaining more and more importance day by day. Social media is one of the strongest platforms to reach the maximum customers in minimum time. Your strong presence on the web is the key to tap into their interest. The use of social channels for marketing communication and branding goals is one of the most effective ways in Internet marketing.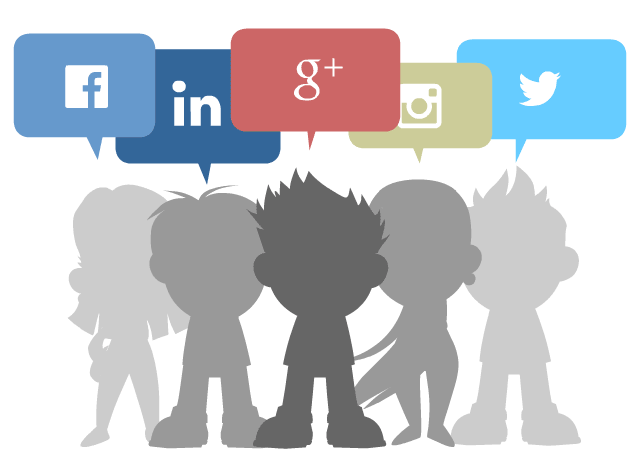 Cityweb is a Social Media Marketing agency in Pune offers the best SMM solution for your business. Our social media optimization (SMO) and social media marketing (SMM) strategies create brand awareness and increase social engagement through social networking pages. It will help you to gain new customers and engage the existing customer.
Our social media advertiser curate and share innovative thoughts through content , videos, images on various social connects and also run social media paid adverting campaign to make closer bonding with your customer. The campaign designed and implemented by our social media service providers helps you to gain dedicated hits, authenticate likes and real followers which ultimately raise the brand awareness as well its market reputation.
A social media campaign with us will give you:
Raise Brand Reach
Engage more customer
Reputation management
Increase website traffic
Generate Leads
Get a recommendation from Social Media Marketing Company Pune to build your brand on social channels like Facebook, Google+, Twitter, Pinterest, Tumbler, Blogs, Instagram etc.
Social Media Optimisation to Nurture your Brand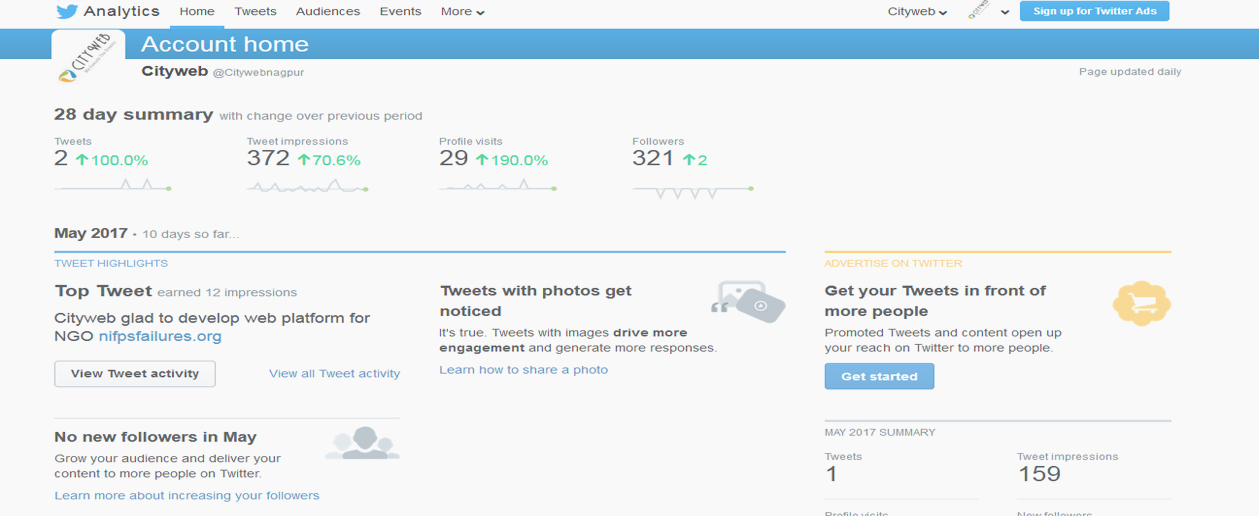 Mantra for the successful social media campaign
Listen
Engage
Act
Respond
"If you don't listen to your customer, someone else will."
We listen to your customer precisely on social chatter to market your brand with acute precision. Our social expert's track, analyze and optimize your growth cycle on social networks.
The deep analysis of insights of your Facebook fan page tracks user interaction which helps us to know its reach, engagement and your customer in a better way. Manage your brand on G+ help you connect with your interest group and people. The twitter analytics will give the impressions and engagement on the tweets and the Pinterest optimization gets to know us your followers. Likewise, the presence on all social channels is analyzed and optimized. This is how we measure our social media campaign and boost your performance.